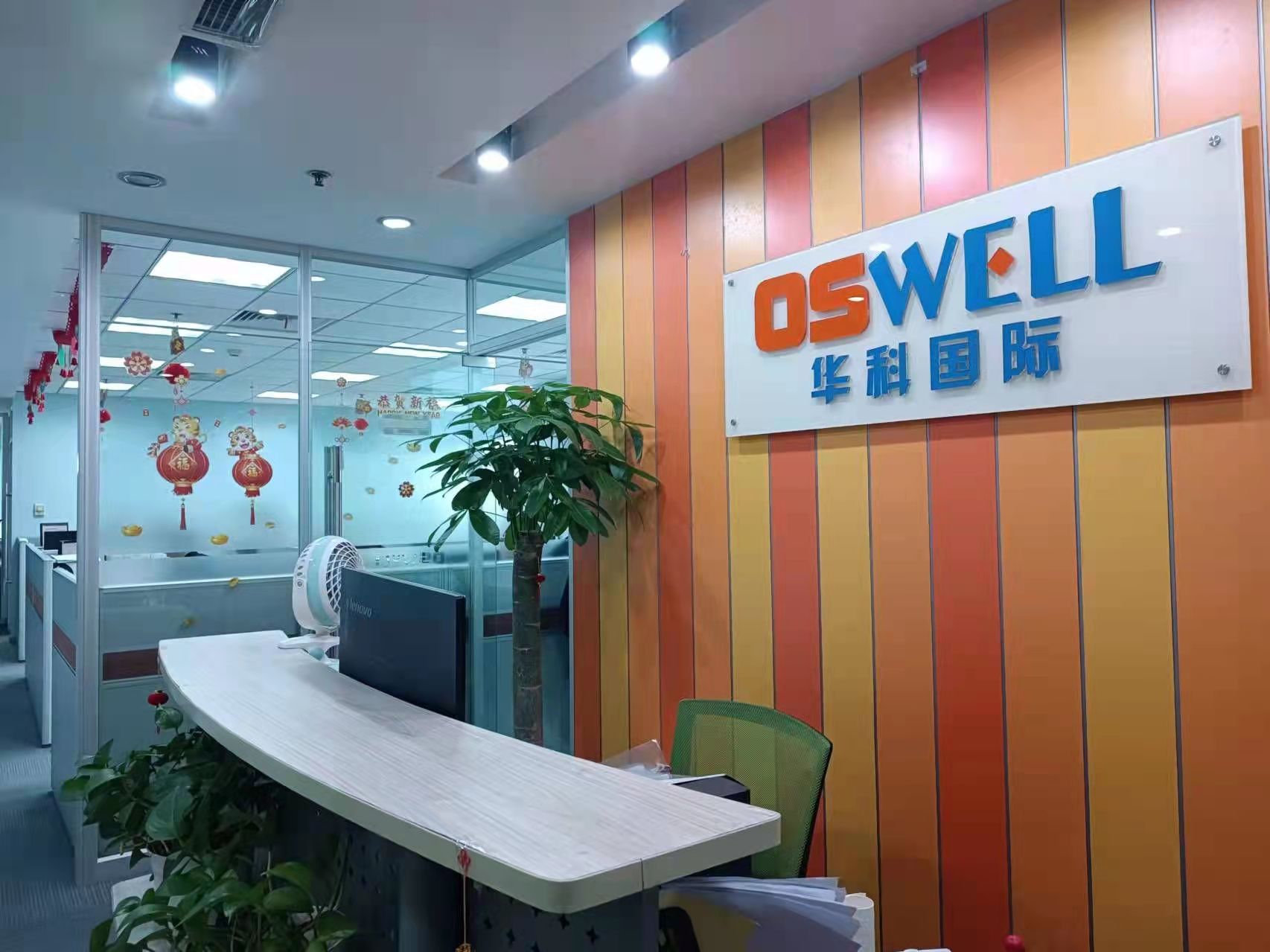 Oswell has started business of metering parts and components since 2000, and become a leading and reputed global provider and manufacturer with high quality products and excellent service in the worldwide. Main products cover all kinds of electronic and mechnical components&parts for electrical meters, energy measurement&analysis device and protection equipments, including current transformer, shunt sensor,latching relay, power transformer, inductor, transducer, register, LCD&Module, Split-core CTs, clamp-on CTs, Leakage DC Curent Sensors, Terminals, Screws, Nuts, relay driver, LCD driver and plastic parts as clients desire.
Details
24-11-2023

The 24th European Power Energy Exhibition 2023 will be held in Paris, France, from November 28 to November 30, covering power, water, heat, gas and other energy fields, involving smart meters, smart grid, data management, smart home, AMR&AMI, communication &IT, energy retail and other topics. To become the world's leading comprehensive exhibition covering the whole energy industry chain, from primary energy to power generation, from grid operation to end consumers, from a variety of energy consumption structure to energy efficiency and energy conservation and environmental protection.

01-12-2023

​In the field of electrical engineering, Current Shunt Resistors are widely used for accurate current measurements. However, it is important to consider the thermal effects and temperature drift characteristics of these resistors to ensure their reliable performance. This article aims to explore the impact of thermal effects and temperature drift on Current Shunt Resistors and discuss strategies to mitigate their influence.

30-11-2023

Accurately measuring current is crucial in circuit design. To achieve accurate current measurement, engineers often use a Current Shunt Resistor as a current sensing element. This article will delve into the importance of evaluating the accuracy and precision of Current Shunt Resistors, as well as discuss some commonly used evaluation methods.