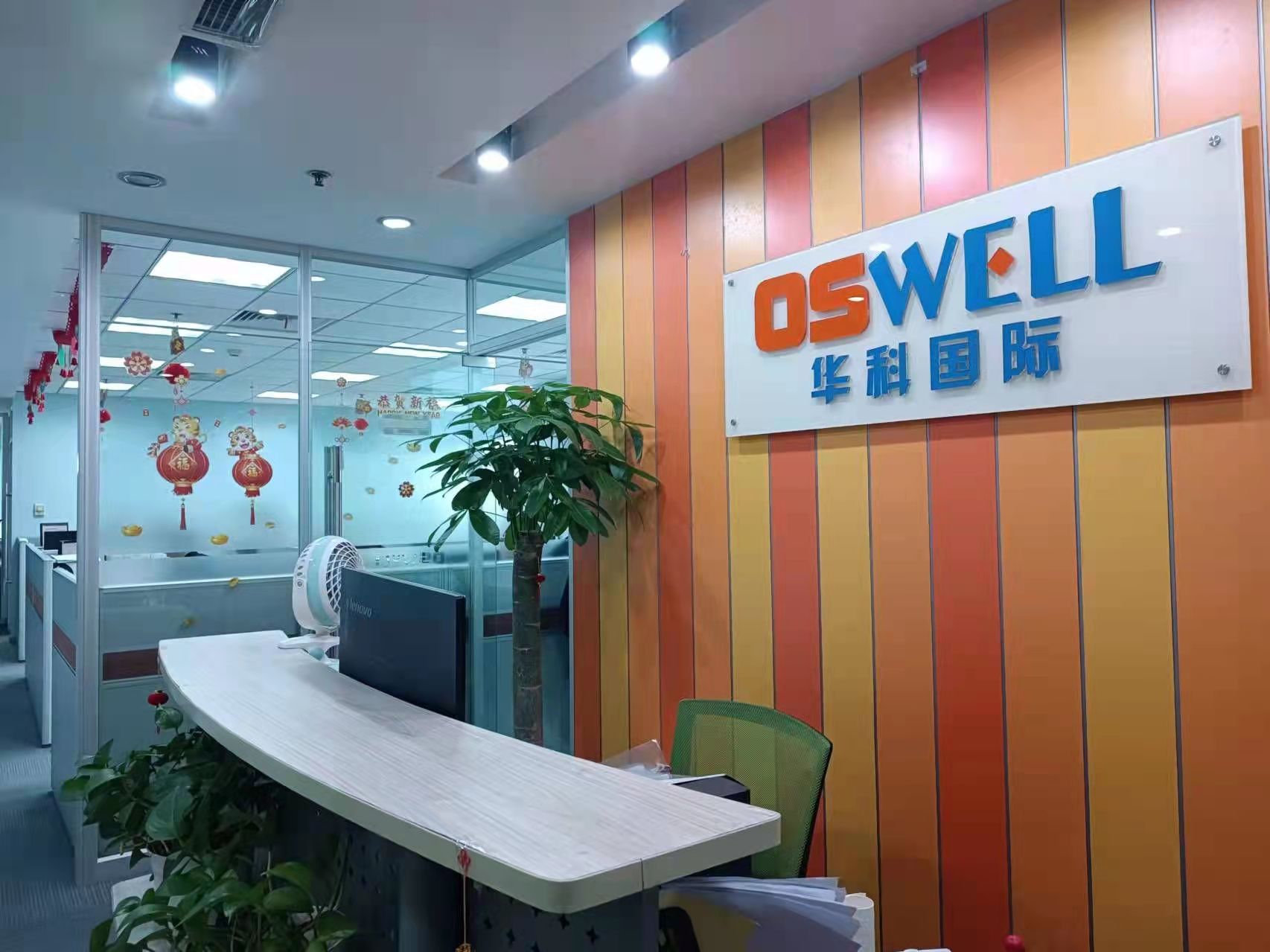 Oswell has started business of metering parts and components since 2000, and become a leading and reputed global provider and manufacturer with high quality products and excellent service in the worldwide. Main products cover all kinds of electronic and mechnical components&parts for electrical meters, energy measurement&analysis device and protection equipments, including current transformer, shunt sensor,latching relay, power transformer, inductor, transducer, register, LCD&Module, Split-core CTs, clamp-on CTs, Leakage DC Curent Sensors, Terminals, Screws, Nuts, relay driver, LCD driver and plastic parts as clients desire.
Details
16-09-2023

DC leakage refers to the undesired flow of direct current (DC) through an insulation or isolation barrier that is intended to provide electrical separation. It is a measure of how much current is able to leak across the isolation barrier, which can be a concern in certain applications that require high isolation levels.

15-09-2023

Isolation transformers are used to provide electrical isolation between two circuits. They have a primary winding and a secondary winding that are electrically separated, which means there is no direct electrical connection between the two windings.

14-09-2023

Nixie tubes are electronic display devices that were commonly used in the mid-20th century to indicate numerical or alphanumeric information. They consist of a series of cathodes shaped like numerals or characters and a mesh anode that forms the display. When a specific cathode is activated, a glow discharge occurs, illuminating the corresponding numeral or character.