High Temperature E-B Welding Process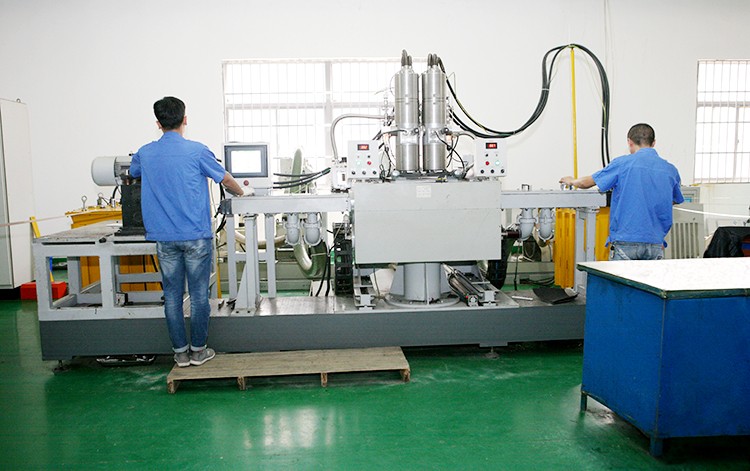 E-B welding technology can weld refractory alloy and refractory materials, no electrode, not easy to oxidize, good weld performance, small welding deformation, high welding precision and high productivity.
The manganese belt and copper belt are automatically leveled into the feeder and into the E-B vacuum welding chamber to complete the welding. The junction of manganese and copper is even, firm and the resistance is stable and reliable.